Photography Club's Winners from its Negative Space Photography Contest!
Gwynedd's Photography Club hosted their first-ever contest: The Negative Space Photography Contest! Negative Space Photography is a form of photography that emphasizes the area between the subject of the picture and the environment surrounding them. The background in this type of photography is very minimal and plain, so the subject of the picture is intensified and sharpened.
Elisa Edwards '23 won 1st place with her absolutely incredible and astounding photo! Olivia Creel '24 won 2nd with her beautiful photo, and Caroline Hasson '24 won 3rd place with her astonishing boat photo! Their pictures are displayed in the Gold Corridor near Mrs. Wilson's classroom!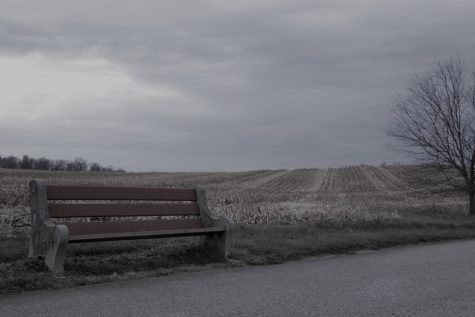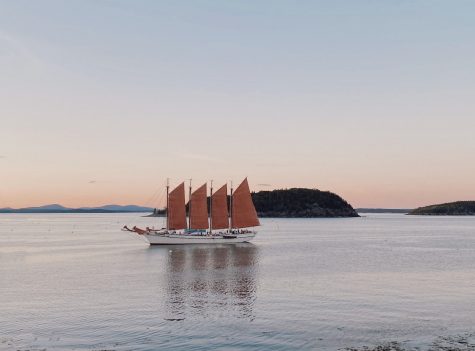 About the Writer
Elizabeth Gomez, Junior Editor
Liz is a Junior at Gwynedd and this is my first year writing for the Mercy Magnet. She is the president of Photography Club, and I am apart of the Literary...