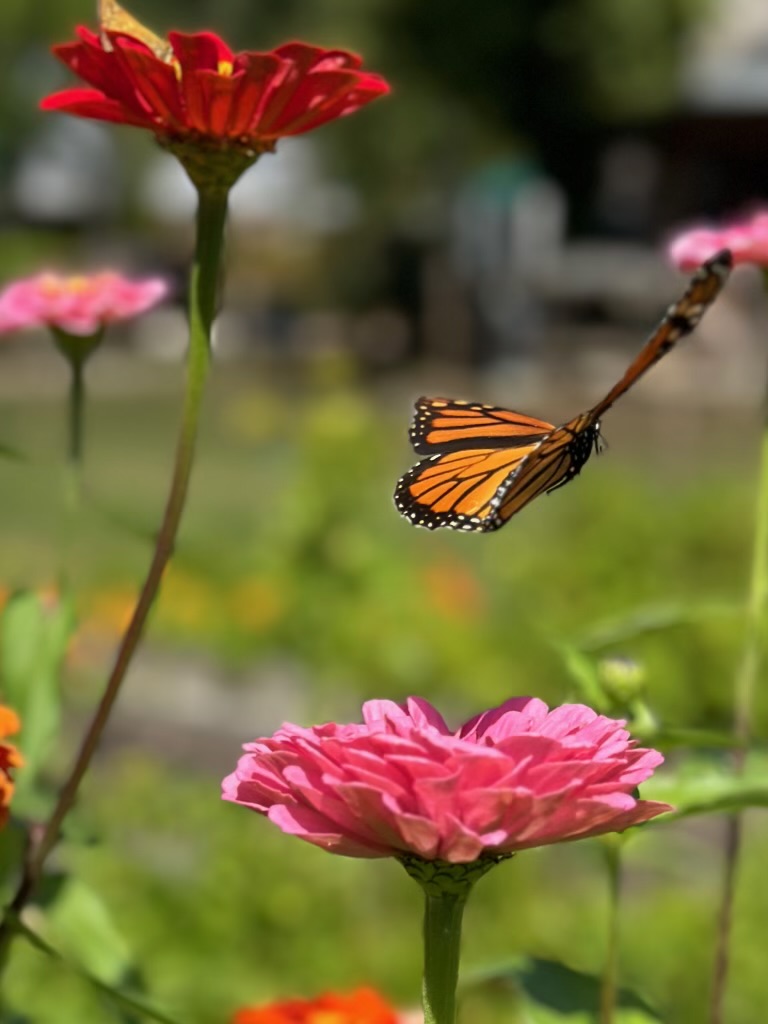 Ashley O'Doherty, Editor-In-Chief
November 12, 2023 • No Comments
At Gwynedd, the faculty, staff and students all work hard to make sure the Arts are a priority at school. Under Monarch Media Productions, GMA's tier one council filled with media and editorial opportunities for students, students...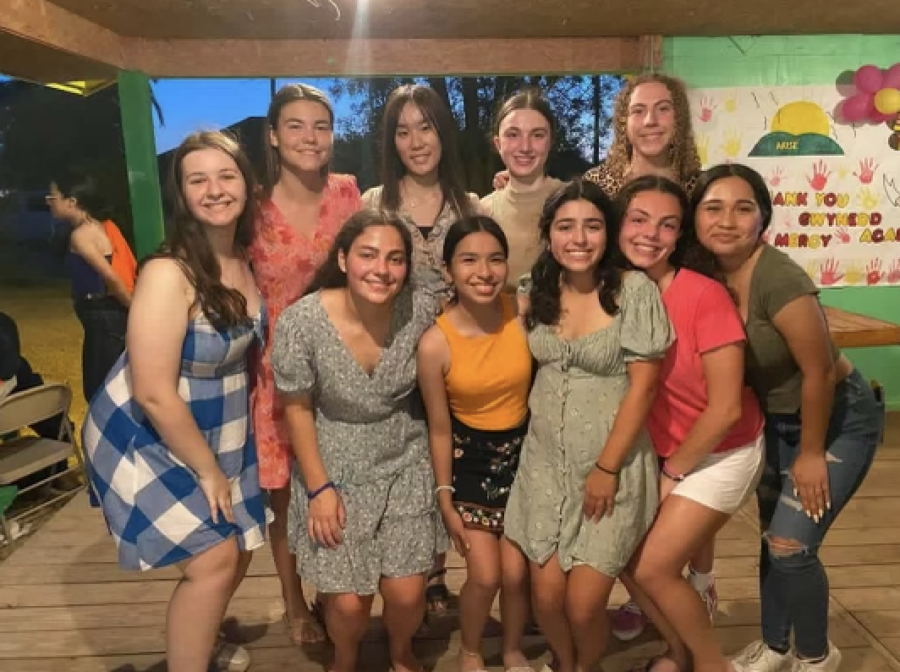 June 29, 2023 • No Comments
This past week, a group of Gwynedd students, along with chaperones Mrs. O'Neill and Mrs. Spleen, flew to Alamo, Texas for a mission trip at ARISE Adelante. Truly describing the trip as one of the most eye-opening experiences...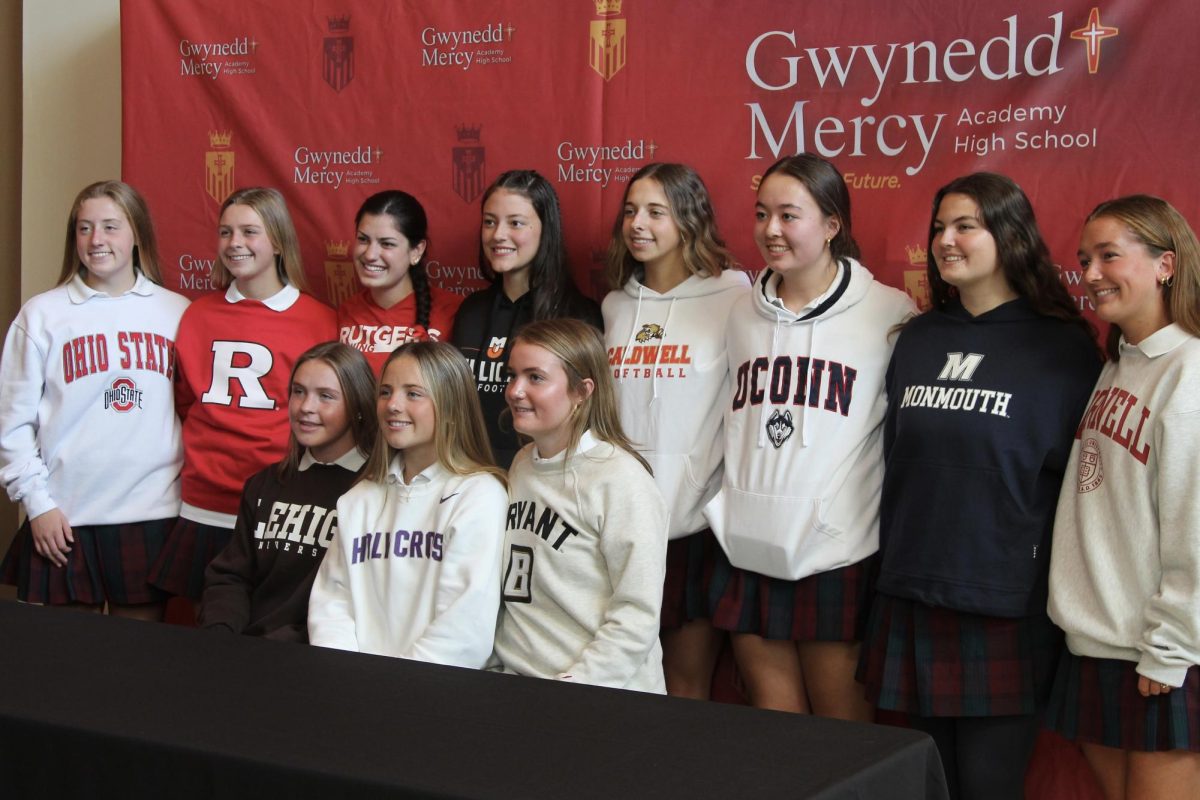 Ashley O'Doherty, Editor-In-Chief
November 10, 2023 • No Comments
On November 8th, Gwynedd celebrated National Signing Day which celebrated our student athletes who have received a National Letter of Intent. These students have put years of effort...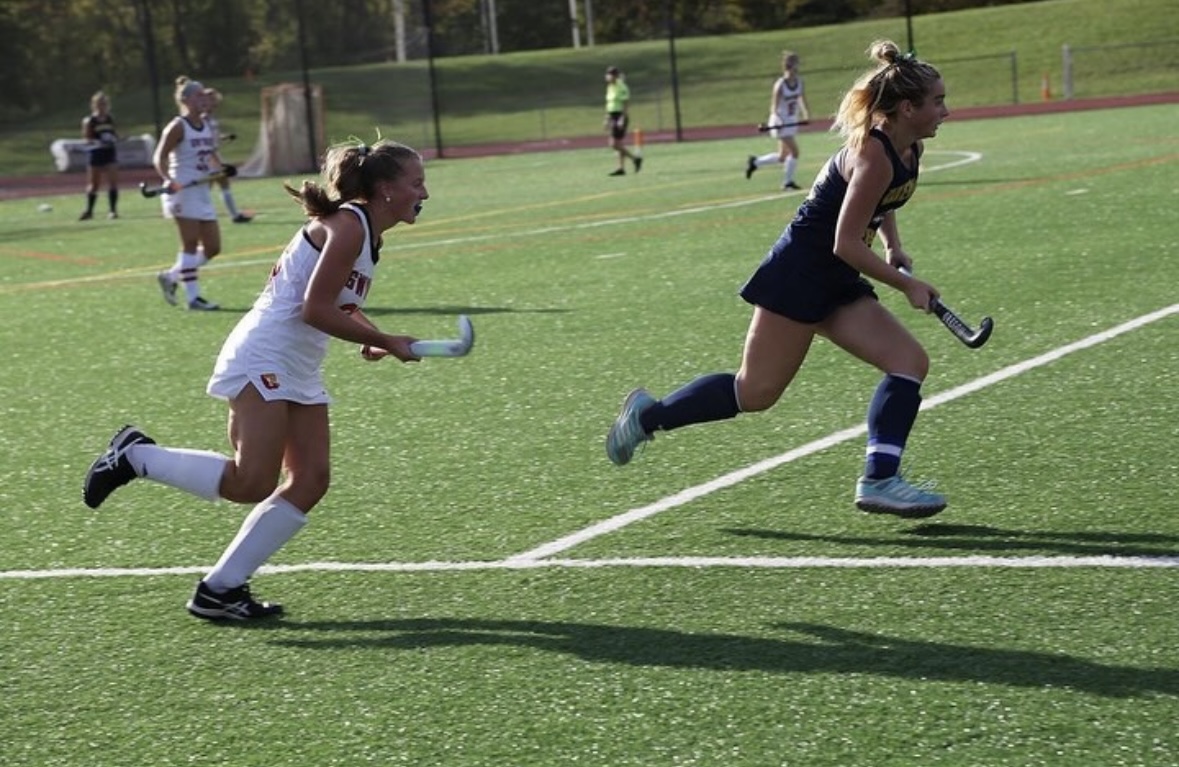 Olivia Ormsby, Writer
October 13, 2023 • No Comments
On Thursday, October 5, students, faculty, staff, alums, and other members of the Gwynedd community all gathered to celebrate. Those who were regulars at field hockey games, and...
What is the best Christmas movie?
Loading...
Sorry, there was an error loading this poll.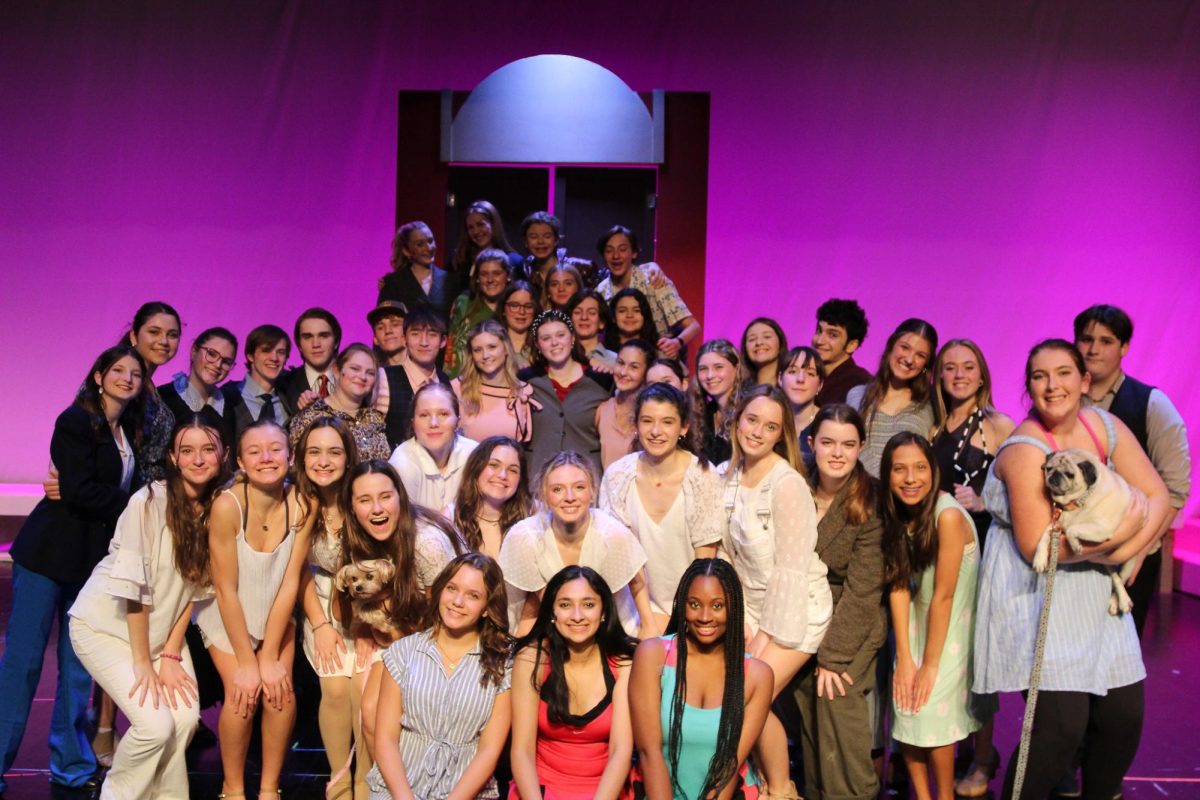 Lucy Ke, Writer
November 18, 2023 • No Comments
Last weekend, the Gwynedd Performing Arts department presented four completely sold out shows of Legally Blonde. This record-setting event was phenomenal and well deserved with...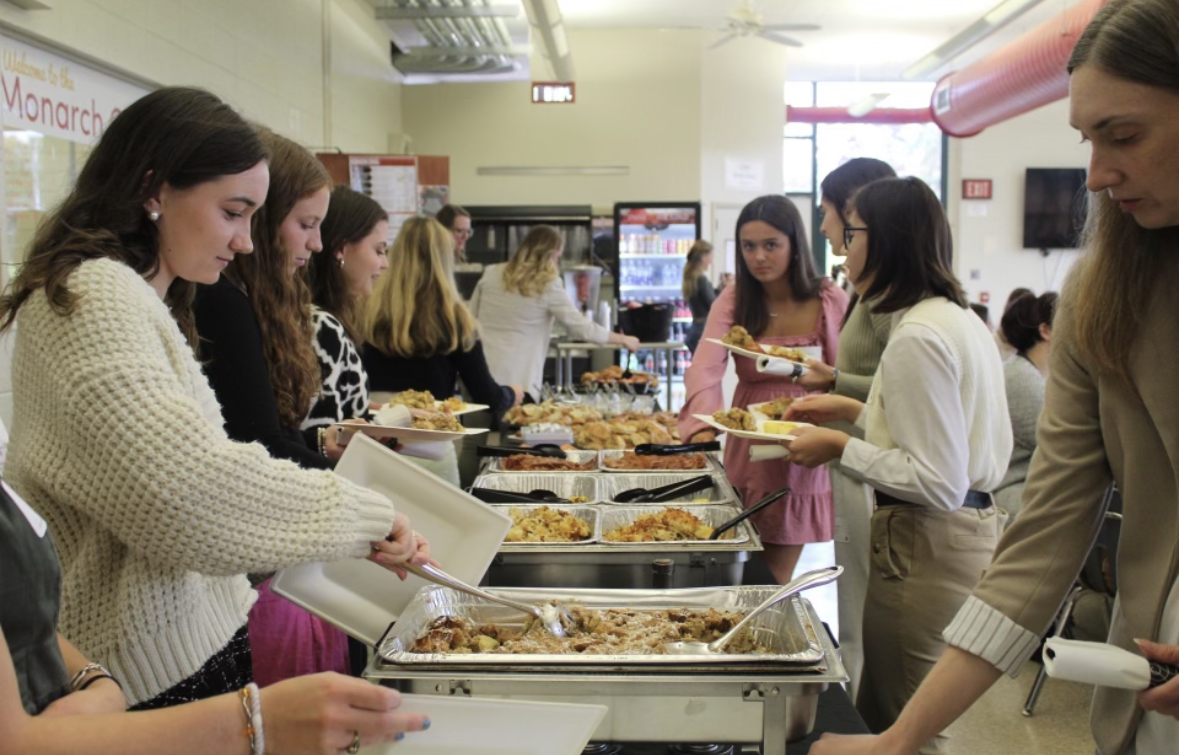 Kate McMahon, Writer
October 24, 2023 • No Comments
Over the weekend, students in the Mentorship Program at Gwynedd had the privilege to enjoy brunch with their mentors and learn more about their college and professional experience....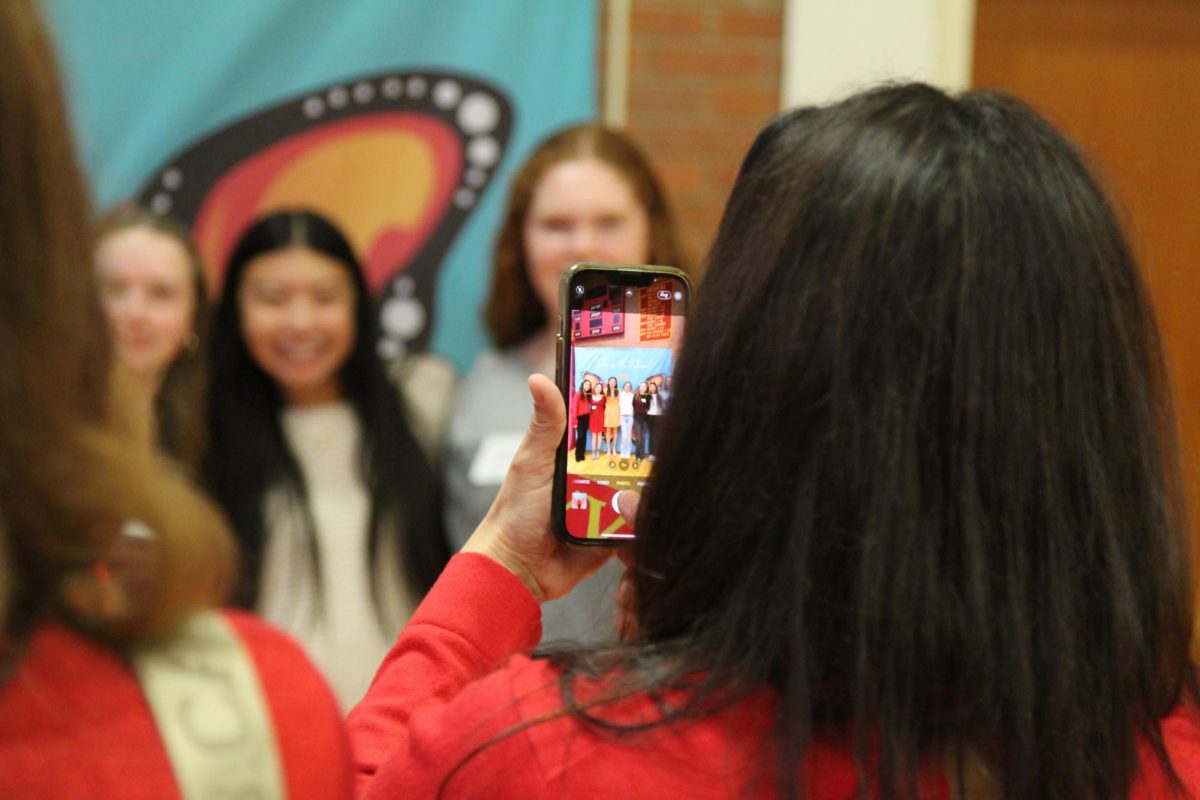 Grace Weir, Writer
December 10, 2023 • No Comments
The Accepted Students Mass and Reception took place on December 3rd, 2023. On Sunday, the Gwynedd halls were filled with the accepted students of the class of 2028 along with their...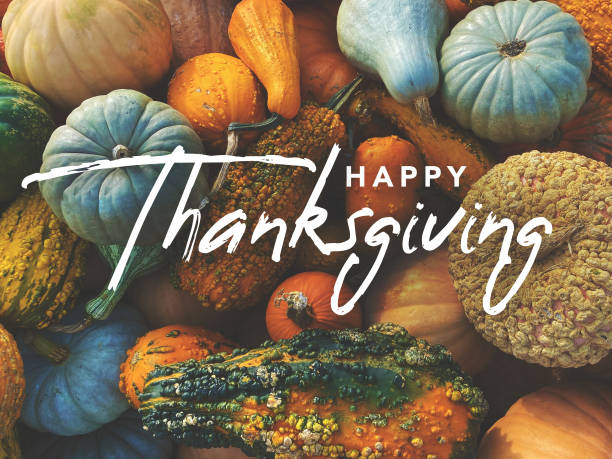 Olivia Ormsby, Writer
November 23, 2023 • No Comments
On November 21, Gwynedd came together and had their beautiful, annual Thanksgiving liturgy. Everyone could feel the joyful spirit as we reflected on gratitude for our faith, our...