April 15, 2023 • No Comments
Students, it is that time of year again. As the birds are finally chirping and the sun is shining brighter than ever, the promise of summer draws closer. This beautiful weather also reminds us that we are in crunch time for the...
January 24, 2023 • No Comments
Ever since I was little, I was always incredibly intrigued by the phrase, "New year, new me." I had first heard it from my second grade teacher when my class was given the assignment of writing resolutions for the New Year....
April 28, 2023 • No Comments
After some challenges at the beginning of the season, the Gwynedd lacrosse team is on a successful streak including 7 victories in their last 9 games. This stretch has included...
March 14, 2023 • No Comments
The Gwynedd basketball team has completed their regular season and qualified for the state playoffs as the 4th seed from District 1, after making runs to the AACA championship...

Loading ...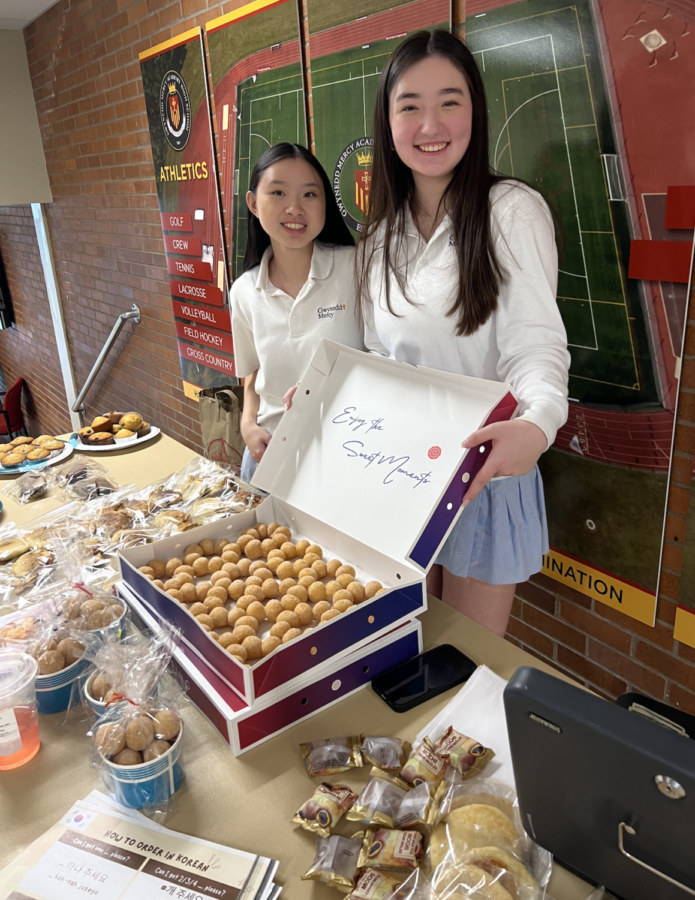 June 1, 2023 • No Comments
This past month of May was AAPI Heritage Month, and the AAPI Alliance Club leaders hosted presentations, a bake sale fundraiser, and activities to educate the school community...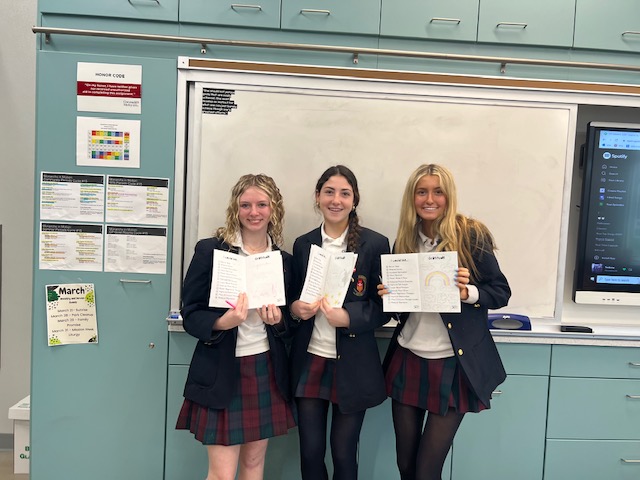 April 8, 2023 • No Comments
On Friday, March 31st, the Gwynedd Mercy community had the honor of welcoming NBC anchor and Emmy Award-winning journalist, Tracy Davidson, along with distinguished author, coach,...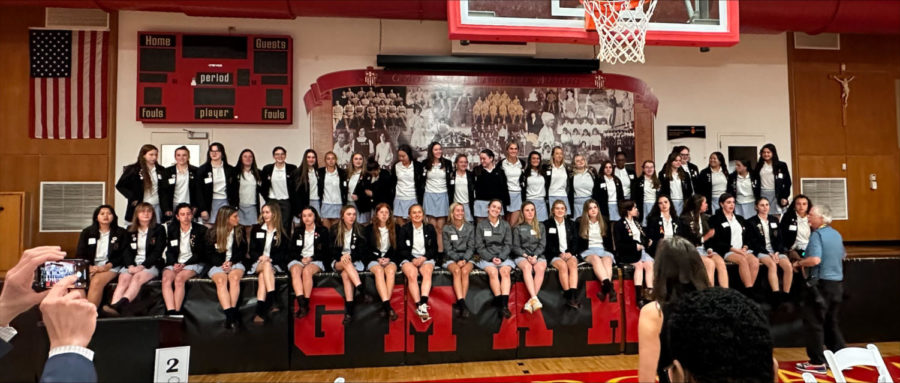 May 20, 2023 • No Comments
After a year of hard work and dedication, Gwynedd Mercy Academy's interns all came together for a night of reflection and celebration. On May 17th, the annual internship reception...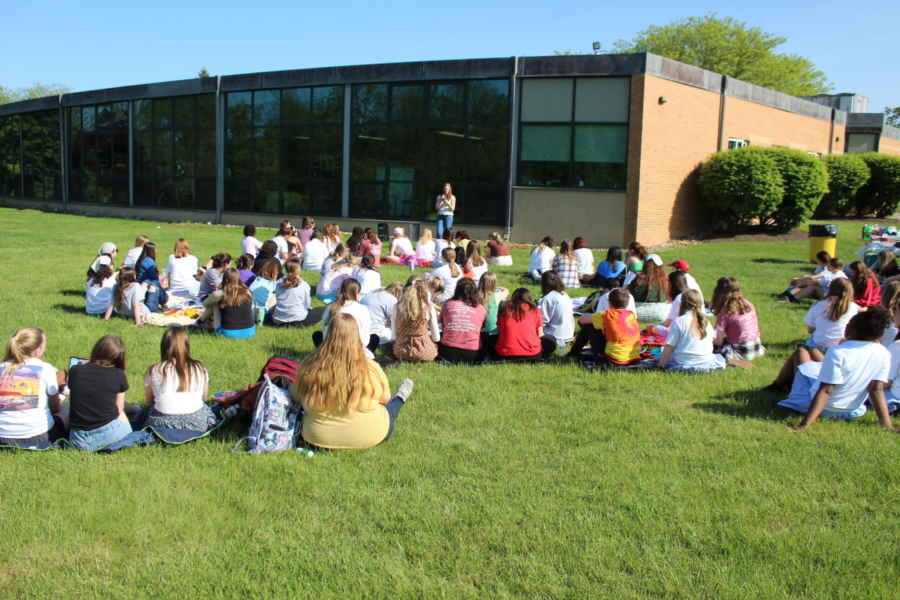 May 12, 2023 • No Comments
On Wednesday, the Performing Arts Department of Gwynedd held their annual Performing Arts Picnic. The event took place in the field outside of the music wing, where students enjoyed...