January 24, 2023 • No Comments
Ever since I was little, I was always incredibly intrigued by the phrase, "New year, new me." I had first heard it from my second grade teacher when my class was given the assignment of writing resolutions for the New Year....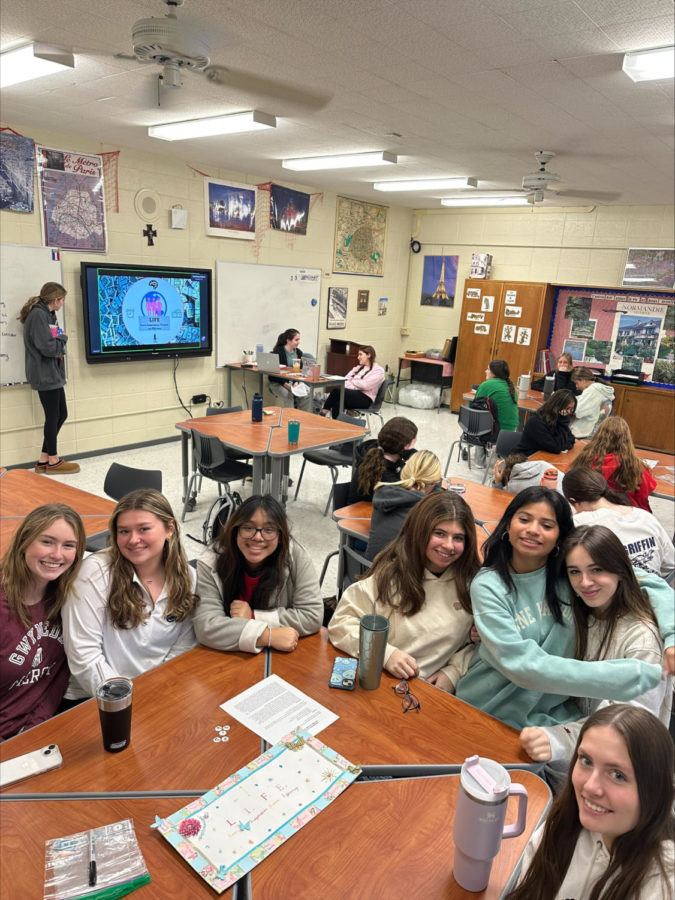 January 22, 2023 • No Comments
The week after the first semester ends at Gwynedd Mercy Academy High School, the school community holds an annual week filled with learning about fun and curious topics. During the transition period from the first to the second...
March 14, 2023 • No Comments
The Gwynedd basketball team has completed their regular season and qualified for the state playoffs as the 4th seed from District 1, after making runs to the AACA championship...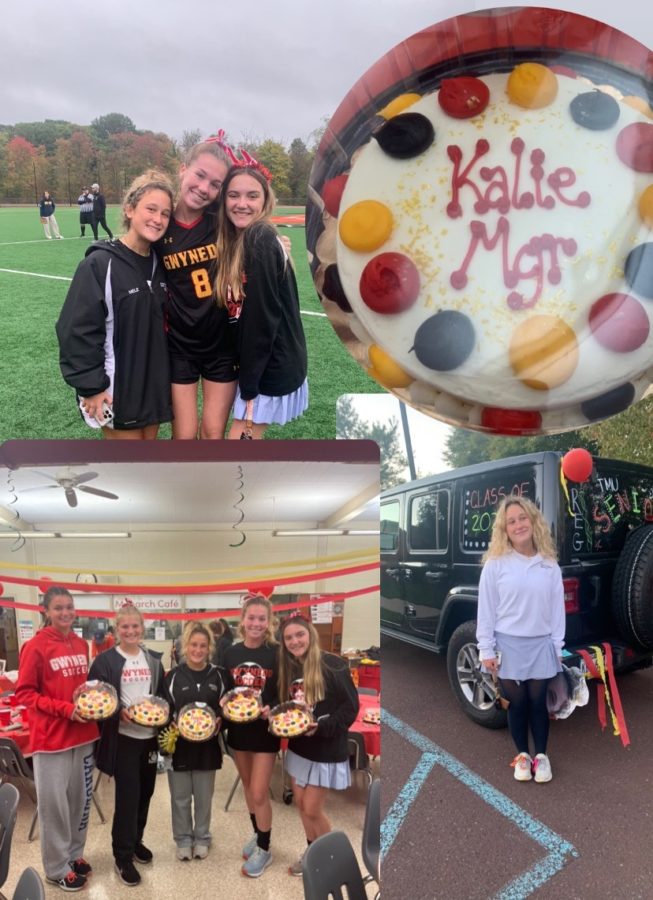 Kalie Mogg, Editor
October 19, 2022 • No Comments
Gwynedd's soccer program has been on a roll this year! Last week, they took the time to recognize, celebrate, and show some extra love to the seniors on the team. Unfortunately,...

Loading ...
January 25, 2023 • No Comments
While the Gwynedd winter sports season goes on, the spring teams are starting to prepare for March 6th, the official PIAA spring start date. The 4 spring teams – crew, lacrosse,...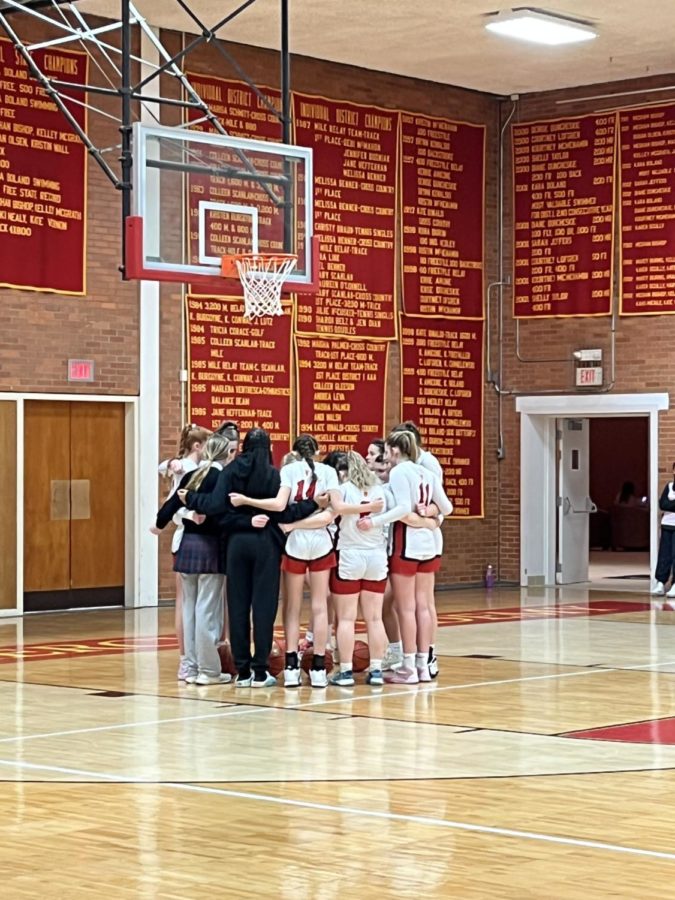 January 25, 2023 • No Comments
The Monarchs' basketball season has been hugely successful so far, and on Tuesday, January 24th, they earned a great win against a traditionally tough opponent. Last year, Villa...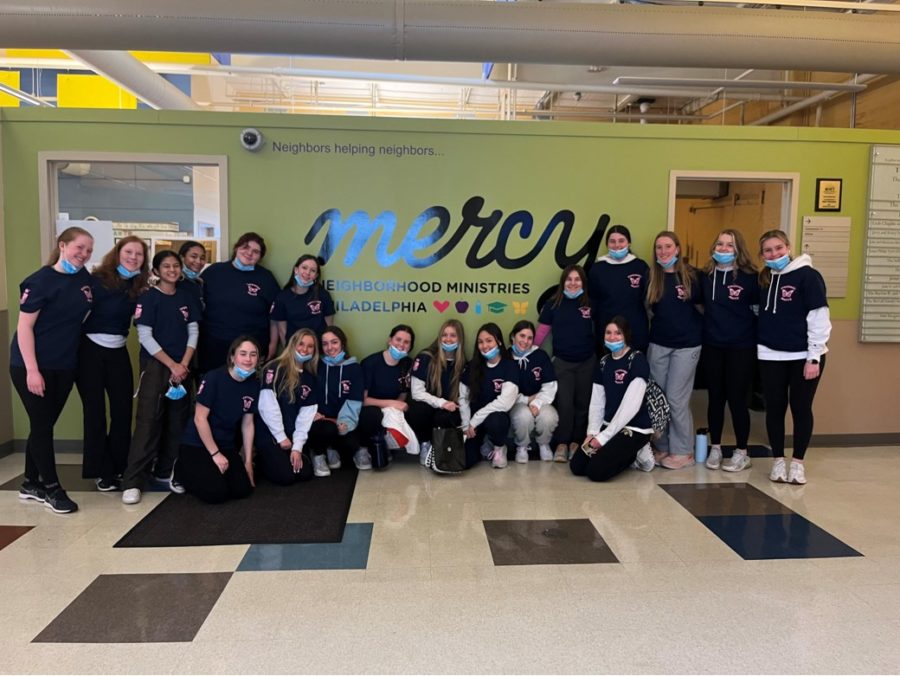 March 27, 2023 • No Comments
On Friday, March 24th, the Class of 2025 headed to Philadelphia for their highly awaited sophomore retreat. The girls were especially looking forward to performing their service...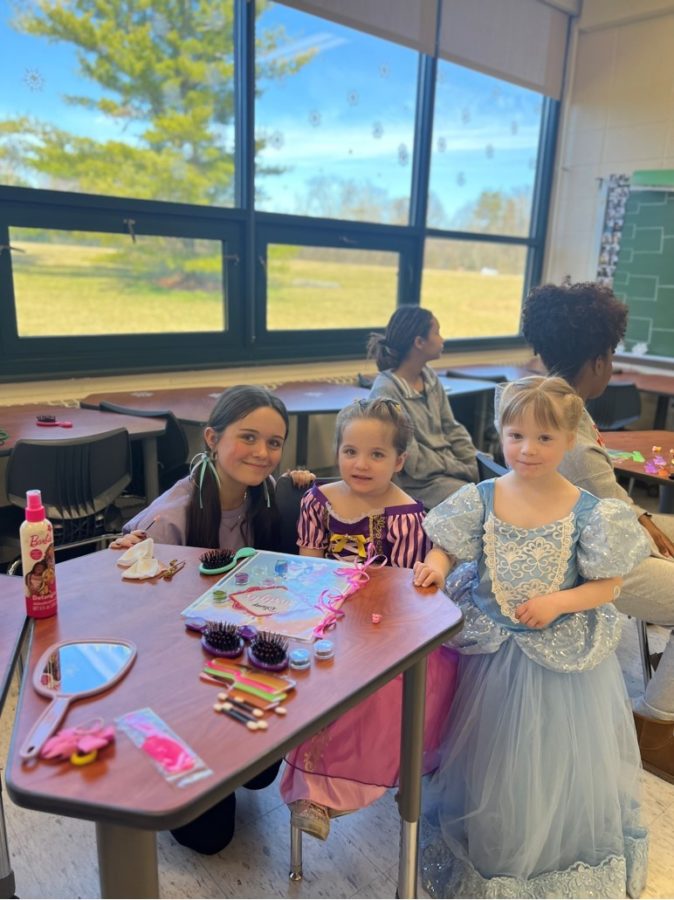 March 21, 2023 • No Comments
On Saturday, March 18th, the Mercy Effect team held their long-awaited Disney Character Breakfast. This annual event had finally returned after a pause due to COVID, and it was...